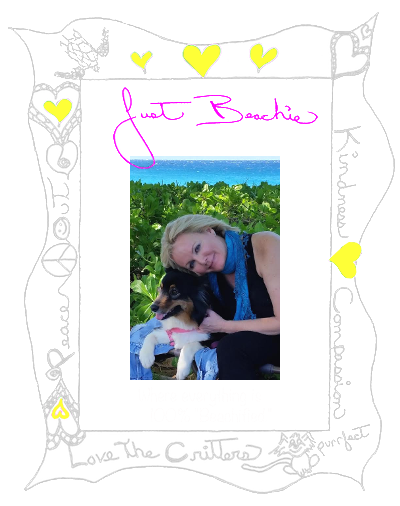 Aloha!
Welcome to

Just Beachie.   

An inspirational site where I write and sprinkle humor and art to encourage a compassionate relationship with yourself, others, animals, and our beautiful Earth.
Escape to a happy place through uplifting stories, and colorful art.
Mahalo (thank you!) for being a part of our community of women on a creative journey.
A Hui Hou!

Join our community of women as we spread positive vibes and toss little yellow hearts out into the world!