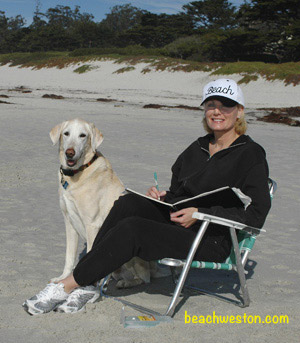 Aloha!
When I'm not 

writing, I love to draw, no matter how silly the art. For art is one of my greatest passions.  
I encourage everyone to follow their passions; do things that make you happy and help make the world a better place.
---
P.S. Images are Copyrighted. I love to share, but please request the use of any of these images. Mahalo (Thank you).
---